Studying physics has never been that fun!
We create realistic physics based on pure data and a lot of research.
Using mathematical models tailored for each project, analyzing telemetry and going deeper into every single physic aspect, we realize cars that resemble very closely the real counterpart.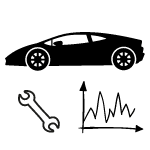 Racing Teams Cooperation.
Working side by side with motorsport professionals.

TUNED TO BE PERFECT
Same speed, same braking points
NOTHING IS LEFT UNTOUCHED
Calculations on the small details, really makes the difference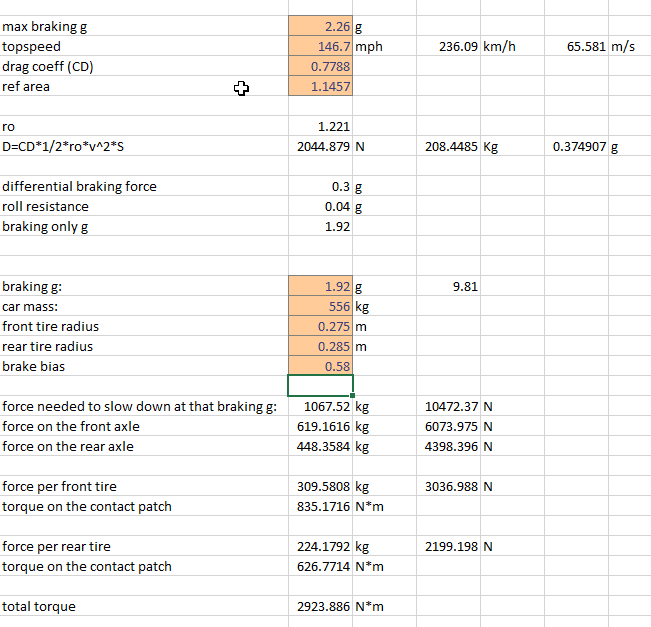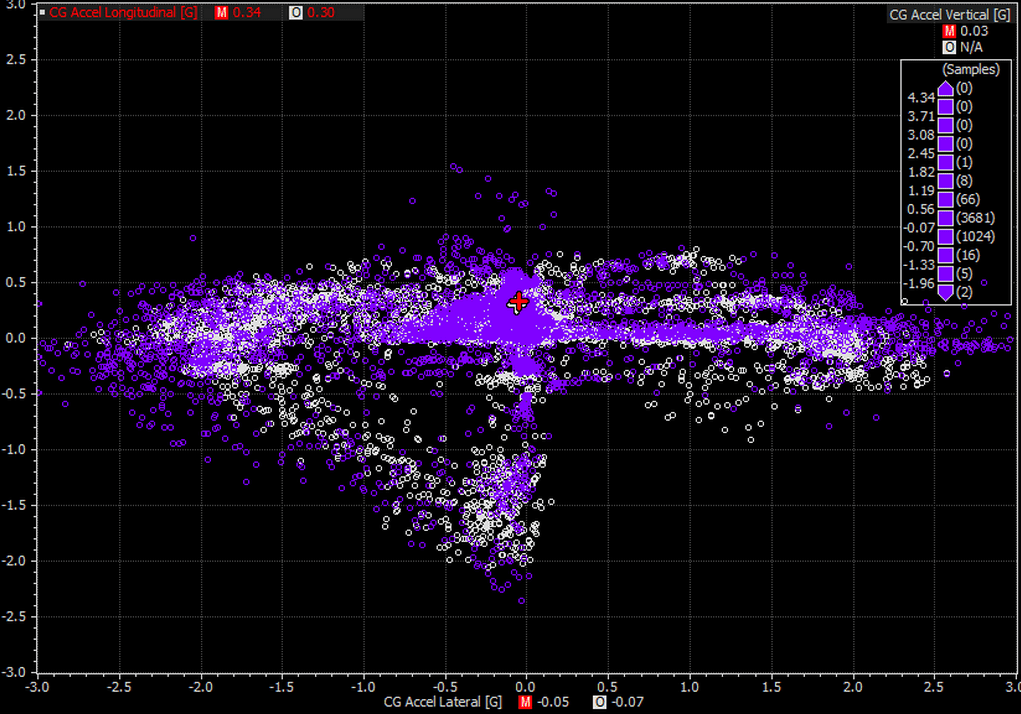 TELEMETRY
Looking closely to what the telemetry says, to fine tune every single detail.
GOING DEEPER
We create our own models to analyze data in details to get the most out of the info we get from real life